Music Director and Conductor – Dr John Turnock (john.turnock48@gmail.com)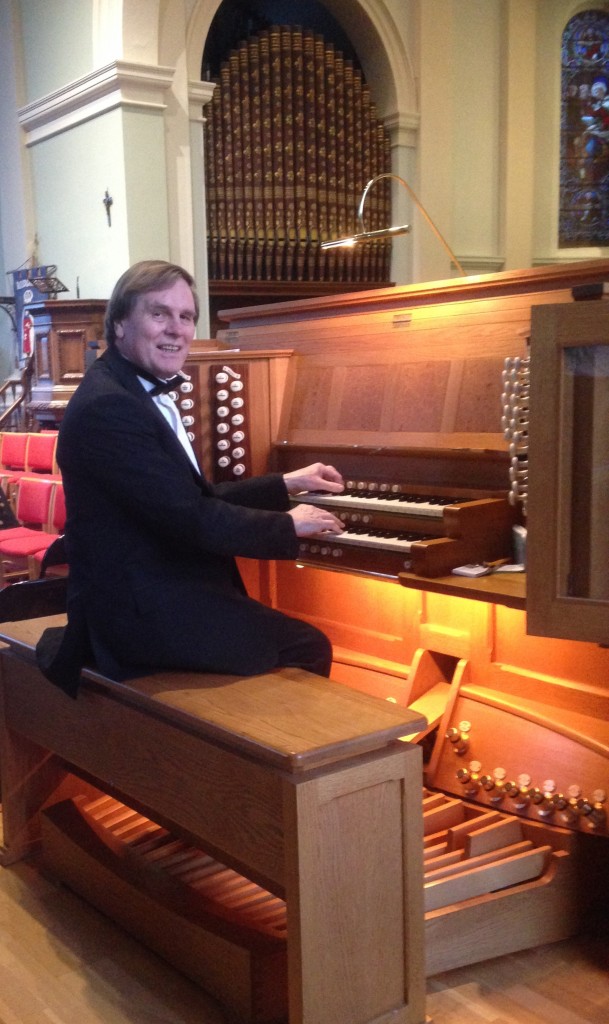 John Turnock was born in Shrewsbury, attended school in the town and has spent all his life in Shropshire apart from his time at University. While at school he became Head Chorister at St Mary's Collegiate church in the town, one of the finest churches in Shropshire which had a high standard of sub cathedral music under the legendary organist and choirmaster, Sam Baker. In 1963 he was presented to the Queen Mother at a service to mark the 1000 year anniversary of the foundation of the church. Both Sam Baker and William Smallman, his organ teacher, greatly influenced his singing and organ playing and subsequently he gained a choral scholarship to sing as a Lay Clerk in Chester Cathedral and a place at College to qualify as a music teacher. At College he studied singing, organ, piano and cello and won the College Music prize, later gaining a Masters degree from the University of Wales. John was awarded a PhD from Manchester University in 1998 for his thesis on the 'Endowed Grammar Schools of Shropshire'. John has held several organists posts and taken choirs to sing in Tewksbury Abbey, Hereford, Guildford, Belfast and Chester Cathedrals. In 1991 he took the first English choir to sing in the church of the 'Black Madonna' in Rocamdour, South West France for which he received the honorary citizenship of the town! John became Organist and Director of Music at St Mary Magdalene in Bridgnorth, Shropshire in 2003 and in 2005 formed St Mary's Chamber Choir. The choir has grown to 50 singers and specialises in challenging new modern music as well as large scale works often involving the St Mary's Chamber orchestra. John retired from his school Headship in November 2014 and now devotes more time to music and when time allows his garden and grandchildren!
Assistant Director of Music and Accompanist – Oliver Clarke (oliverclarke@talk21.com)
www.oliverclarkepiano.com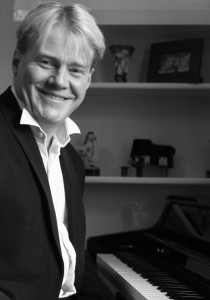 Oliver was educated at Wolverhampton Grammar School before studying Classical, Jazz and Light Music at Leeds College of Music (majoring on piano and harp).
He is Principal Organist at St Peters Church, Worfield and Assistant Director of Music at St Mary Magdalene Church, Bridgnorth.
He has been teaching piano and musical theory to children and adults since 1988 both privately and within local schools and enjoys an active involvement in local theatre, operatic societies, dance and singing ensembles.
Oliver is a freelance pianist playing for weddings, conferences and special occasions and offers accompaniment for ABRSM exams and local choirs.
Oliver teaches piano privately and within schools in and around the Bridgnorth area.